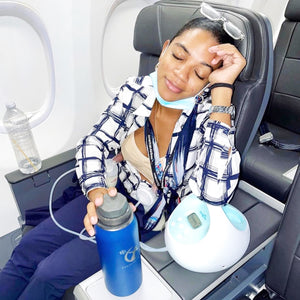 Pump , Store & Feed
Ceres Chill Breastmilk Storage System cools your milk for up to 20 hours, No need to freeze bulky ice blocks, cooling gels and bulky cooler bags ever again.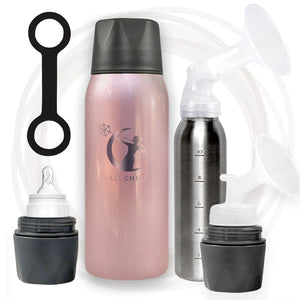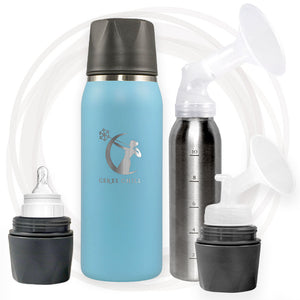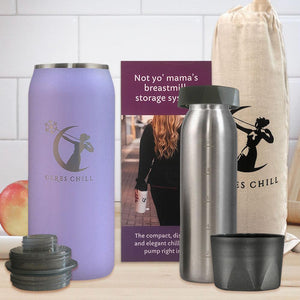 Not your mama's breastmilk storage system, its 2023.
Whether you're exclusive pumping or just pumping at work, this is going to be a game changer!
Read more here!